Welcome to Car Keys Torbay Locksmiths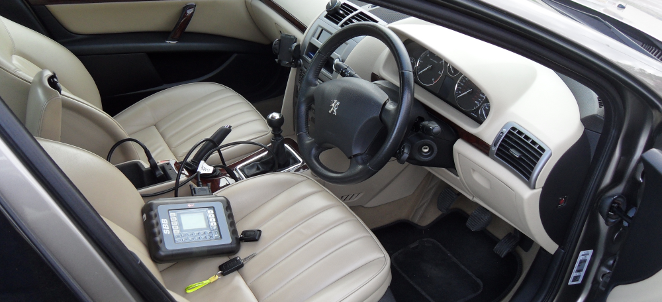 Car Keys Torbay are locksmiths experts in car security systems and lost car keys replacement providing an excellent and professional service in Devon, Torquay, Exeter, Plymouth, Totnes, Newton Abbot, Dartmouth. From our own experience we know that many car owners have only one key due to them vanishing at will or many second hand cars coming without a spare set. Should that only key also disappear, the owner could face not only high costs of a replacement and towing the car back to the dealership, but also not being able to use the car for a up to a week as that is how long it usually takes.
Using our experience and equipment we are able to provide you with a new ready-to-use key within 48 h without the need to tow your car anywhere. Realising the technology world is moving very fast with new systems being developed every day, our staff regularly attend workshops and seminars to make sure we can deliver the best possible service. To deliver the best possible service, we specialise in auto vehicle keys ONLY.
Our Hours
24 Hour Emergency
07756 01 85 38
Monday - Friday:
9am - 5pm
Saturday:
Closed
Sunday:
Closed
Emergency
Service
Only
Open