Replacement Car Keys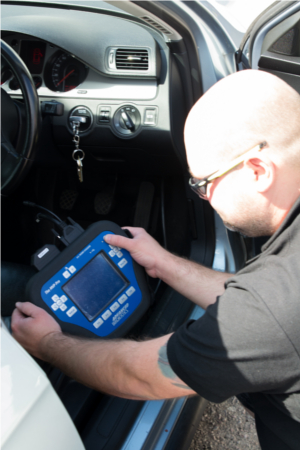 KEY CODING
With dealer level key coding equipment Car Keys Torbay unlike other locksmiths or auto locksmiths or even dealers, DO NOT require any codes to be able to complete the job. Our top end equipment can retrieve all necessary codes from the car or alternatively we can obtain necessary codes of our trusted sources.
So for example we don't need CAR PASS for Vauxhall, key or pin code for Citroen or Peugeot etc.
Car Keys Torbay with the most up to date software can supply and code keys to most models up to 2015 ie Vauxhall replacement keys, VW replacement keys, Seat replacement keys, Skoda replacement keys, Ford replacement keys, Renault replacement keys and key cards, Peugeot replacement keys, Nissan replacement keys, Suzuki replacement keys, Rover replacement keys and so on.
Car Keys Torbay can provide equal or sometimes better service than main dealer. In some cases when immobilizer unit or engine ECU has been replaced in the pass and security PIN Code has changed, dealer won't be able to code new keys. Car Keys Torbay can retrieve the real security code required to perform key coping procedure.
Please also do not be fooled by eBay offers for second hand keys. Majority of car keys can be coded only once. Once they are coded for the first time they are married to the vehicle and can not be recoded to any other car even with new blank blade fitted.
Car Keys Torbay can supply traditional car keys with metal key blade, but we can also supply and code most hands free keys (commonly used by BMW and Ford) and key cards (commonly used by Renault models), where you press start/stop button to run the car.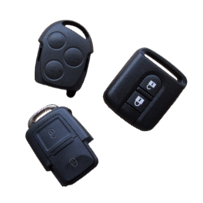 REMOTE CODING AND RE-SYNCHRONISATION
If for whatever reason your remote key stops working, we offer remote re-synchronisation and recoding. Should that not do the trick a new key can be cut and coded on the spot.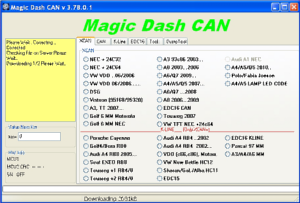 PIN and SKC RETRIEVAL
Most immobiliser systems require a unique PIN to code the key. Using special software we are able to retrieve the number from car's Engine Control Unit (ECU) or Vehicle Identification Number (VIN).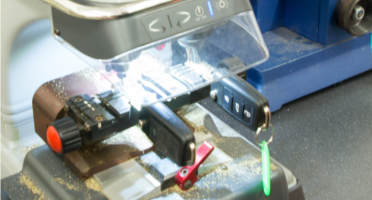 KEY CUTTING
Here at Car Keys Torbay we can cut keys to most vehicles (including Ford tibbe keys) using latest cutting machines provided by Silca, a well known company in the industry. We are able to cut key matching your locks even if last key has been lost. It can be done by reading the key code form door lock or ignition barrel. In some cases we are able to retrieve blade code using VIN number of your car.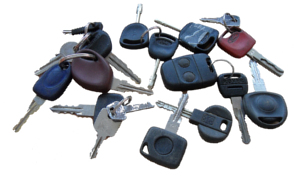 LOST OR STOLEN KEYS DE-ACTIVATION
Lost or stolen keys? NO PROBLEM!!!
Car Keys Torbay are able to replace lost or stolen keys to all popular make and model. Our friendly and fully trained technician in fully mobile van can come to most remote areas and get you rescued. At the same time we can deactivate lost or stolen keys so you can be sure the car won't go missing overnight form your drive.